The following is a brief introduction to the topic:
Wedding planning can be a thrilling and overwhelming experience. There are many details to take into consideration, decisions to be made, and emotions that need to be navigated. This comprehensive guide will provide all the information needed to plan your dream wedding for 2023, whether you are a bride or groom, a family member, or someone else helping you. We've got everything covered, from choosing the perfect venue to selecting the right flowers. This is the complete guide to your dream wedding.
Find Your Perfect Venue
The venue you choose for your wedding will be one of the most important decisions that you make. The venue will set the mood and atmosphere for your wedding day. When choosing your venue, consider factors like the location, capacity and amenities. To ensure that the venue matches your vision, it's important to visit several venues, make notes and ask questions. The venue should reflect the personality and style of you as a couple.
Budgeting that Works
Establishing a realistic wedding budget is essential before you begin planning. Together with your partner, decide how much money you are willing to spend for each part of your wedding. Consider all costs, from the venue to the catering and decorations. Tracking your expenses is essential to stay within budget.
Designing Perfect Wedding Invitations
It's important to carefully design your wedding invitations, as they will be the first impression your guests have of your special day. Select a design which reflects your wedding's theme and style. Include colors, fonts, and motifs that reflect your vision. Include all the necessary information such as date, time and venue. Add a personal touch with a message from the heart or an illustration.
Finding Your Dream Wedding Dress
Every bride wants to feel like a Princess on her special day by wearing the perfect wedding gown. Consider your body type, your personal style and the theme of your wedding when shopping for your dream dress. For inspiration, browse bridal magazines, websites and Pinterest. Try on different styles at bridal boutiques to find one that suits you best. The perfect dress will make you feel beautiful and confident.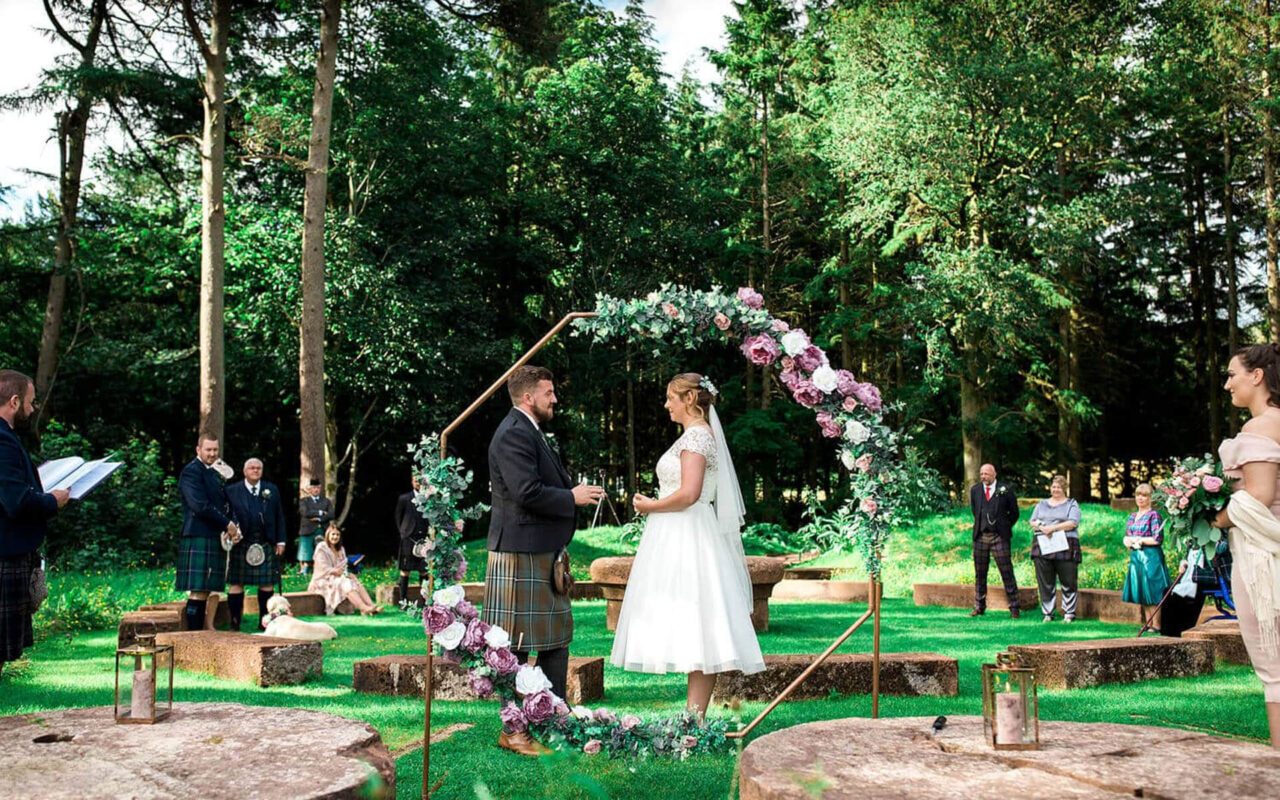 Selecting the Ideal Wedding Theme
The theme of your wedding sets the tone and brings all elements together. Selecting the right theme for your wedding is crucial. Whether you want a romantic garden ceremony, a glamorous black tie affair or a rustic farm celebration, choosing the right theme will make all of the difference. When choosing a theme for your wedding, consider your personal tastes, the season and your venue. Do not be afraid to add some unique details to your wedding to make it memorable.
Decide on the perfect wedding menu
A well-planned and delicious menu is an important part of any wedding. The food that your guests ate on your wedding day will be a memory they'll cherish. Choose a caterer that matches your taste and dietary requirements. Consider providing a range of options that can accommodate dietary restrictions. If you choose a buffet, a plated meal, or food stations as your menu, make sure it reflects the personality of the couple.
Capturing memories with a talented wedding photographer
It is important to hire a wedding photographer who can capture all the special moments on your wedding day. Begin by reviewing the portfolios of photographers in your locality. Find a photographer who shares your vision. Schedule meetings with photographers to discuss ideas and expectations. Choose a photographer that can capture your love story in their lens. Your wedding photos will be treasured for many years to come.
Add the Perfect Floral Touches
Flowers can add elegance and beauty to any wedding. Consider the season, the color scheme, and the overall theme when choosing your wedding flowers. Consult a florist to help you choose the right flowers, centrepieces and arrangements. Flowers are an important part of creating a beautiful atmosphere. From bouquets to ceremony decor and boutonnieres, they play a major role.
The Ultimate Guide to Your Dream Wedding
It can be overwhelming to plan your dream wedding for 2023. This comprehensive handbook will guide you through all the steps and help you plan the wedding of you dreams. We've got you covered on everything from choosing the perfect venue, to selecting the right vendors and the details. This guide will inspire you and help you plan a wedding that is truly memorable.
FAQs (Frequently Asked Questions)
How far ahead should I plan my wedding?
You should start planning at least 12-18 months before the wedding date. This allows you to book your preferred venue and vendors, while still giving you time to make important decisions.
How can I remain organised during the wedding planning?
Staying organised will help you manage the wedding planning details. Use digital tools and apps to create a wedding checklist. Keep a wedding binder with all the important documents, contracts and inspiration.
What unique wedding favours will guests love?
Personalised wedding favours can be a wonderful way to express your gratitude to guests. Think about personalised coasters, miniature succulents or small jars with local honey. It's important to select something meaningful that reflects your personality.
Should I hire a Wedding Planner?
A wedding planner will help you to navigate the wedding planning process and reduce your stress. A wedding planner can bring expertise, connections in the industry, and help you create the wedding of your dreams while staying within budget.
How can I make my wedding ceremony meaningful and personalised?
Making your wedding ceremony more personal can make it memorable. Consider adding personal vows and involving your loved ones in rituals or readings. You can also add special touches to reflect your unique story.
What should I take into consideration when planning an outdoor ceremony?
Weddings outdoors can be beautiful, but require careful planning. You should consider factors like weather backup plans, accessibility and comfort for your guests. Renting tents and providing shade can ensure an outdoor wedding that is seamless.
The conclusion of the article is:
The journey of planning your dream wedding can be a thrilling one filled with endless possibilities. This comprehensive handbook will guide you through the process with tips, inspiration, and essential insights. Enjoy the journey and cherish every moment. Your wedding is a celebration that celebrates love and commitment. Your dream wedding is within reach in 2023 with careful planning and attention.